There's a Prezzee for that
Whether it's a favourite brand, a gift of choice or even a mix of both, we've got you covered!
What our customers say...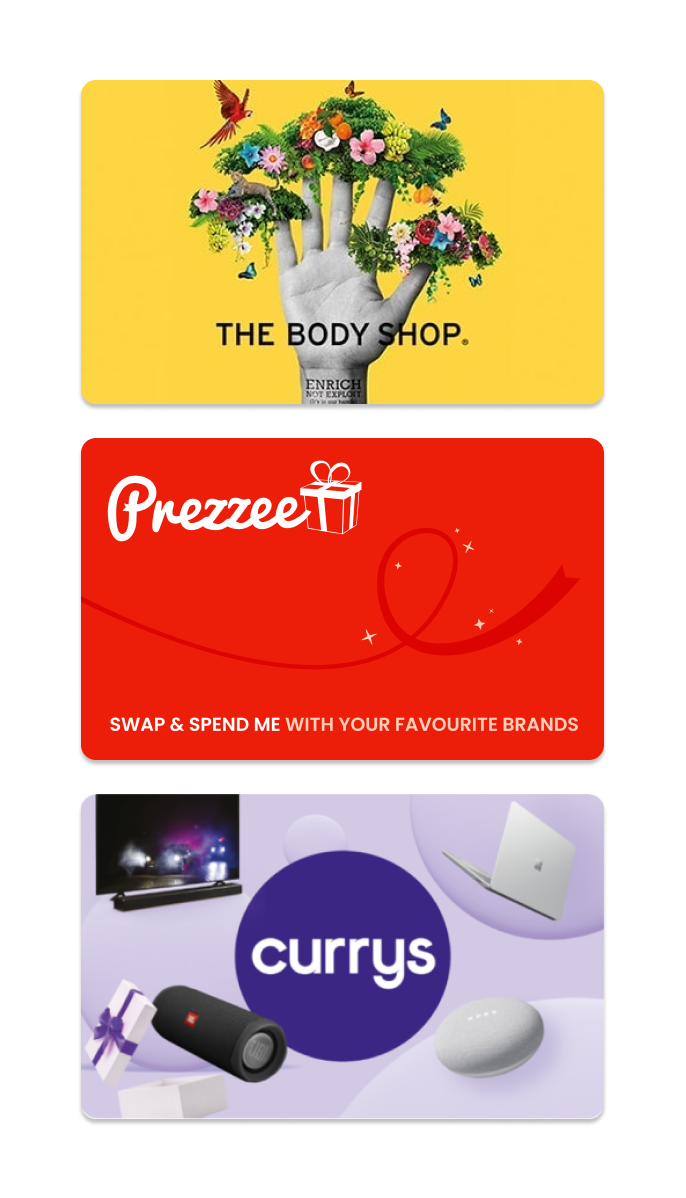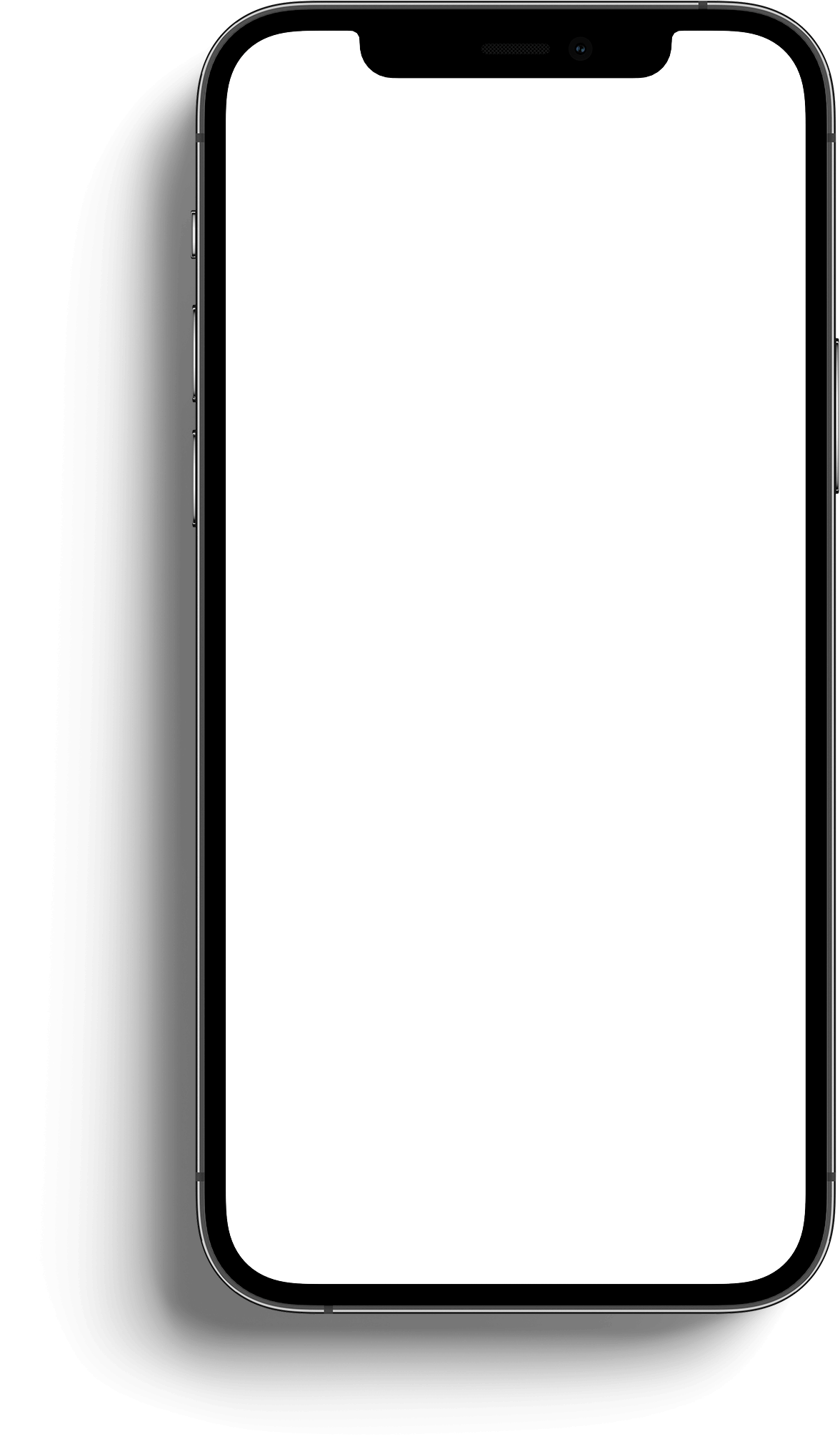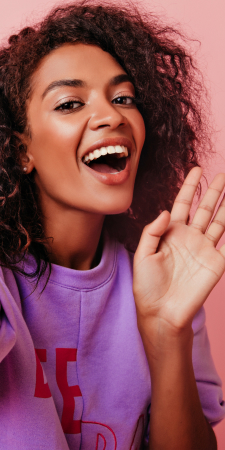 Add some magic
Personalise it!
Prezzee makes personalised eGifting easier than ever before!
Send any Prezzee eGift Card with a personal video or voice message and a greeting card - you can even customise our Prezzee eGift Card with your own photo!
Get creative and send a stand-out gift that's meaningful and memorable!
Find the perfect gift card for...
Our Prezzee Promise
There's a Prezzee for everyone!
Swap & spend the Prezzee eGift Card with hundreds of popular UK brands, including ASOS, Costa coffee, John Lewis & Partners, Marks & Spencer, Primark, Starbucks, and more! With something for everyone, it's the perfect gift for any occasion.
Delivered instantly or at your scheduled time by SMS or email
Keep your cards at your fingertips with the digital wallet
No more plastic gift cards for landfill
Isn't it nice when you find the gift that's just what they want? Whatever the occasion we've got the right Prezzee for you!
Need a birthday gift idea? How about an online gift card from John Lewis, Nike or ASOS. For the perfect Mother's Day gift, you can't go wrong with a gift voucher for The Body Shop or Lavish Spa & Beauty so she can choose when she wants to relax, pamper and take some quality me time out. A Decathlon gift voucher is perfect for Dad to get ready for an active weekend, or if he's more into tech, try a Currys gift card for Father's day! If you want a personalised anniversary gift for her, try sending a heartfelt video with a Prezzee Celebration Smart eGift Card so they can have a keepsake video and choose exactly what they'd love to for your anniversary celebrations. M&S gift cards and Primark are perfect for Christmas gift stocking fillers and Secret Santa gifts. And for kids and teen gifts, how about Spotify, River Island or Cineworld gift cards to keep them up with the latest trends.
Too much decision-making? Not sure which brand they prefer? Give a Prezzee Smart eGift Card and let them choose where to swap and spend, ensuring they get what they really want and cutting out any awkward regifting.
Last minute, online gifts are easy with Prezzee. We're all digital so you can send instantly by SMS or email, or schedule for the perfect day and time if you have time to plan ahead. Online gift cards are also a better environmental choice; no plastic gift card means more gift, less waste!
For your corporate gift needs, Prezzee Business has you covered! Send in bulk, customise with your own brand to manage customer loyalty rewards, as well as recognise and incentivise teams, customers and clients.