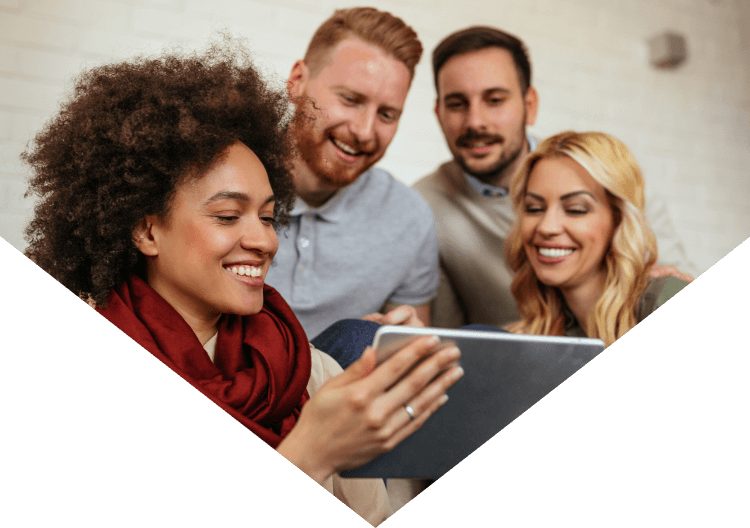 Need a helping hand?
Need support or have a question? We're here for you.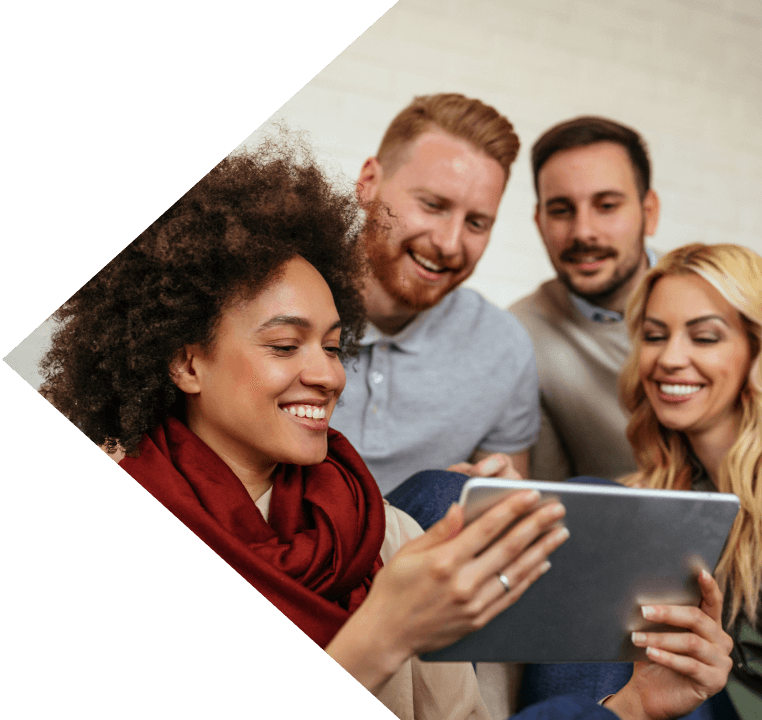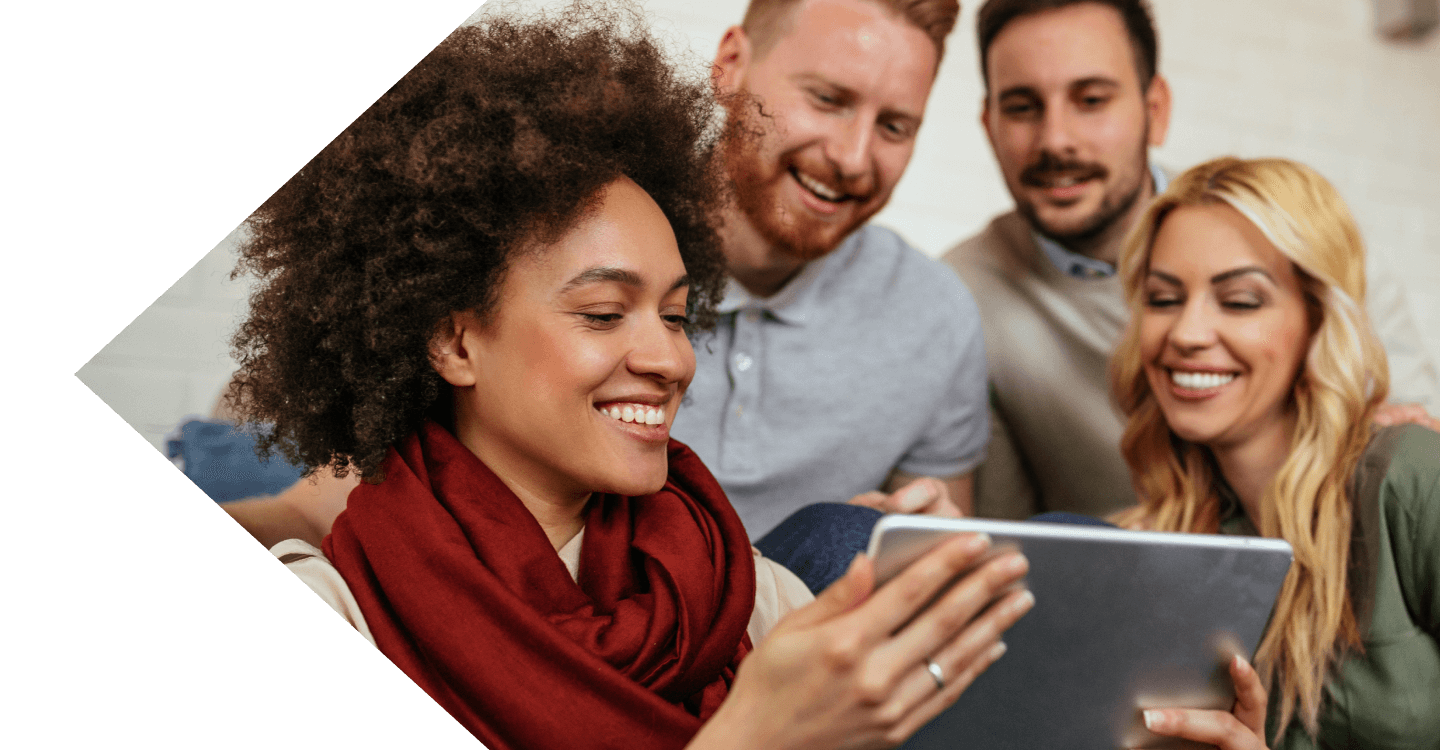 Drop us a note
Send us a message and we'll get back to you as soon as possible.
Get in touch, we're here 24/7
Fill in a form or give us a call
Calling internationally?
+61 2 9093 2777
Had a disappointing experience with Prezzee?
We want to know all about it.
Lodge a complaint