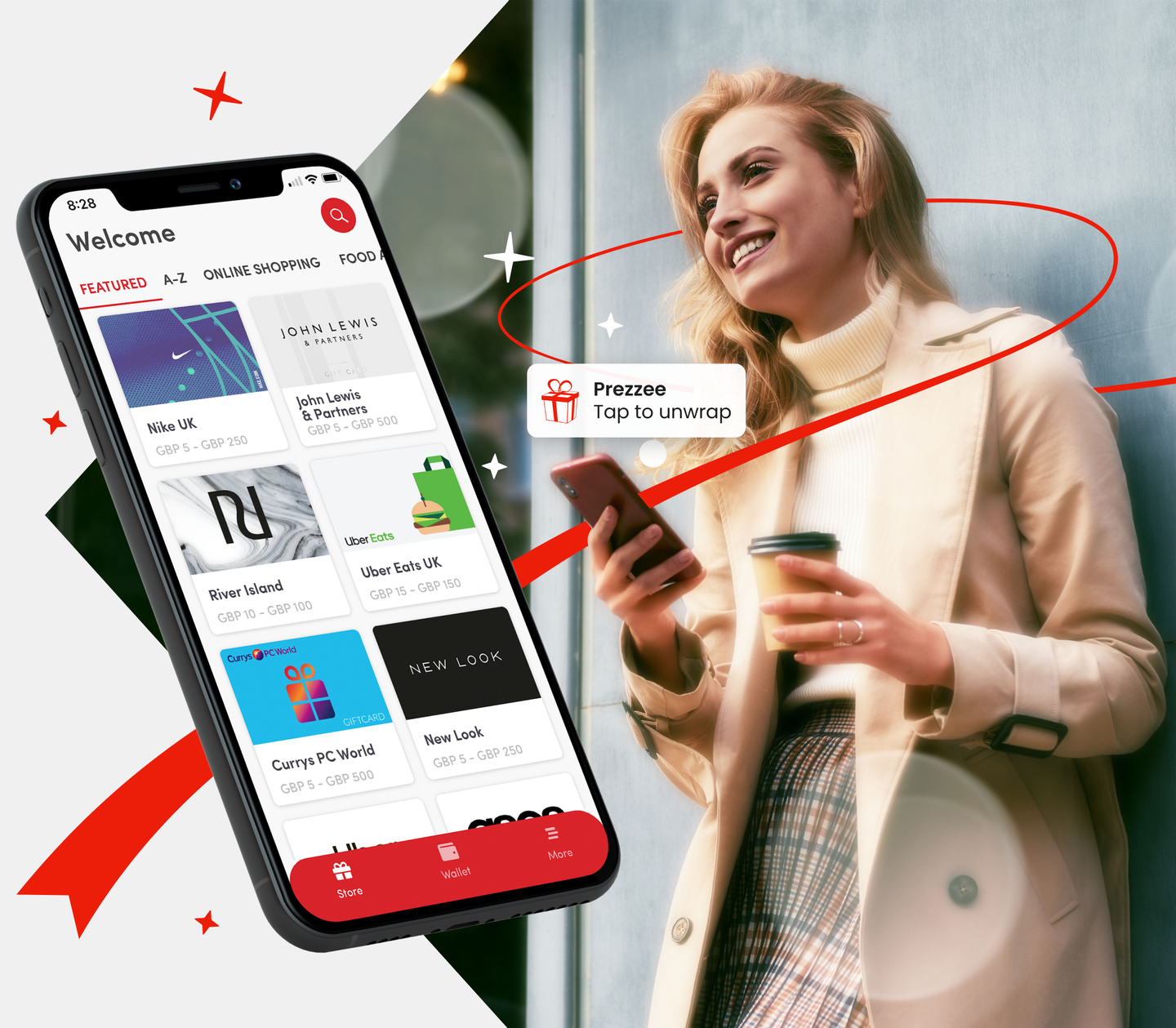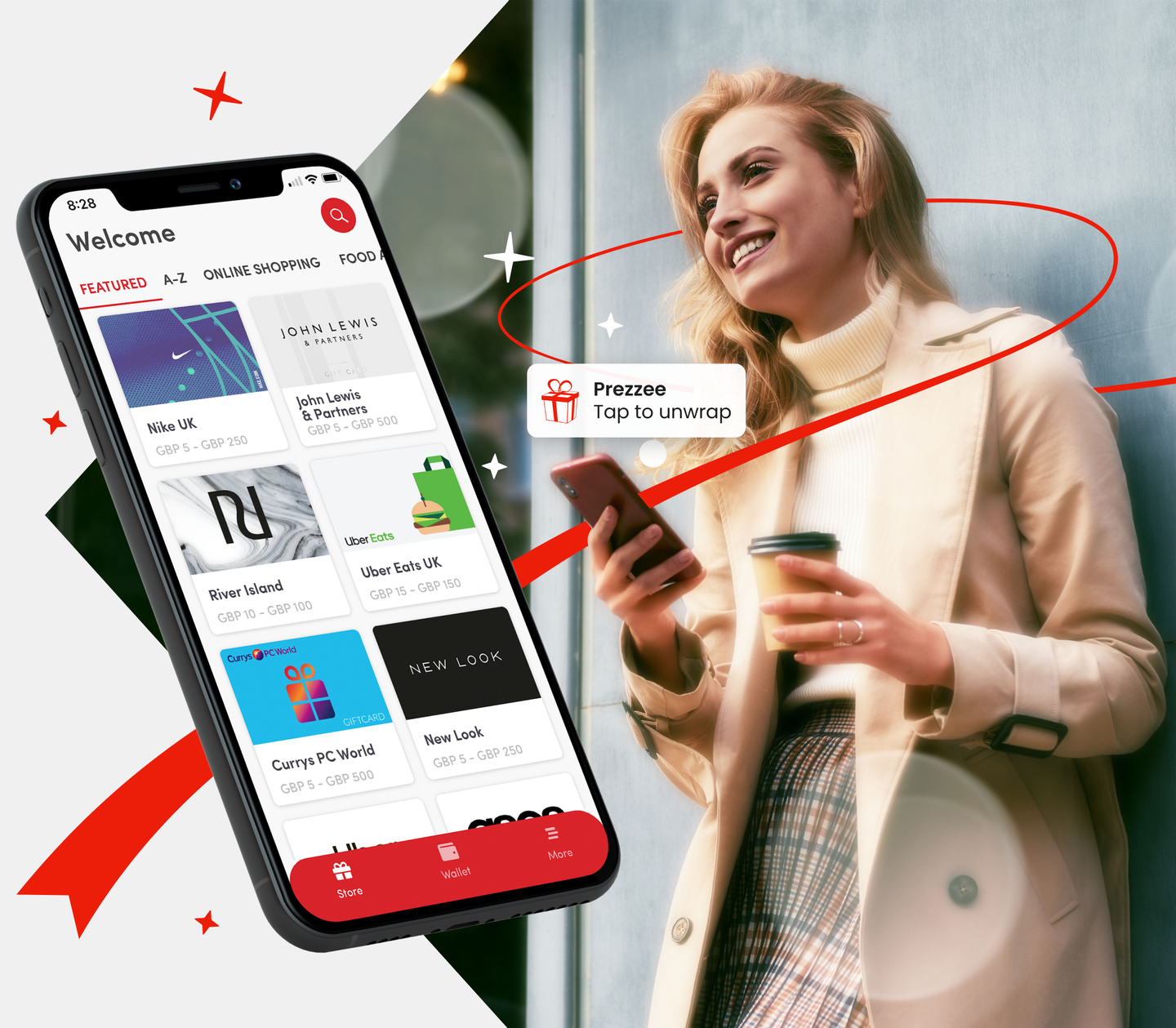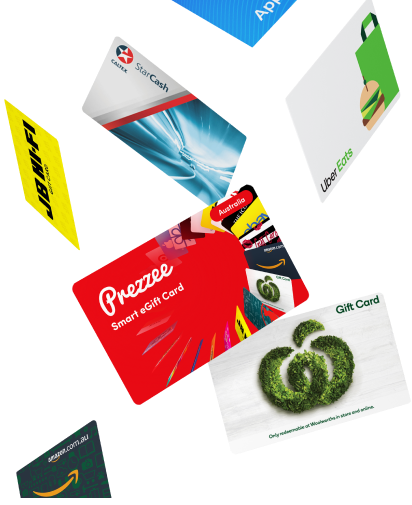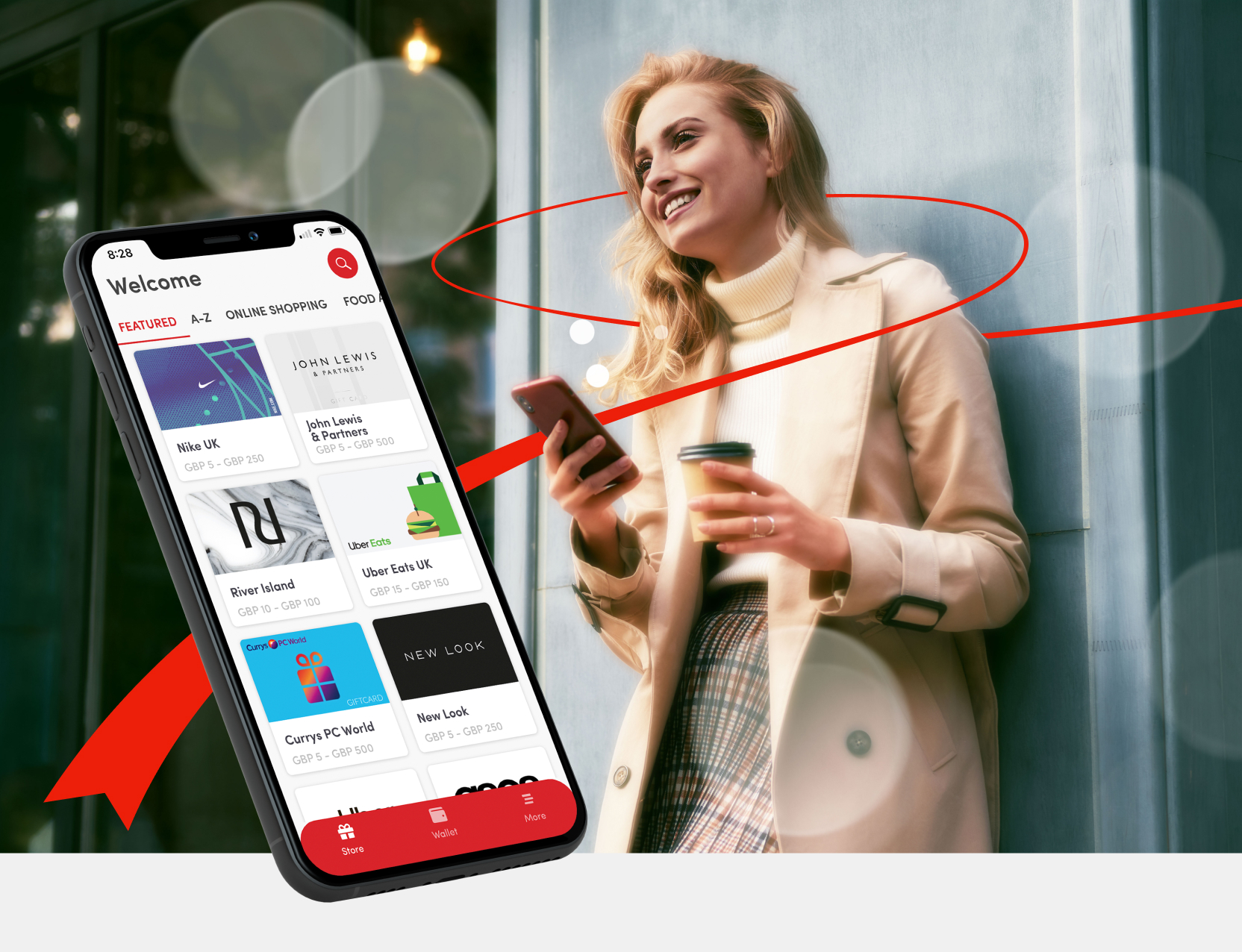 Choose your gift of choice
Select a specific card from our catalogue of 180+ brands, a Prezzee Smart eGift Card that your recipients can swap for one or more of any of our cards, or create your own Smart eGift Card featuring your preferred brands from our catalogue.
Personalise your eGift Cards
Create a bespoke gift experience by adding a video or voice message and a greeting card. The Prezzee Smart eGift Card can also be co-branded with your company logo or design of choice.
Deliver and track
Send your gift individually or in bulk via email or SMS or email only, and choose to send instantly or at a scheduled time. Track the delivery status of every card sent in real time.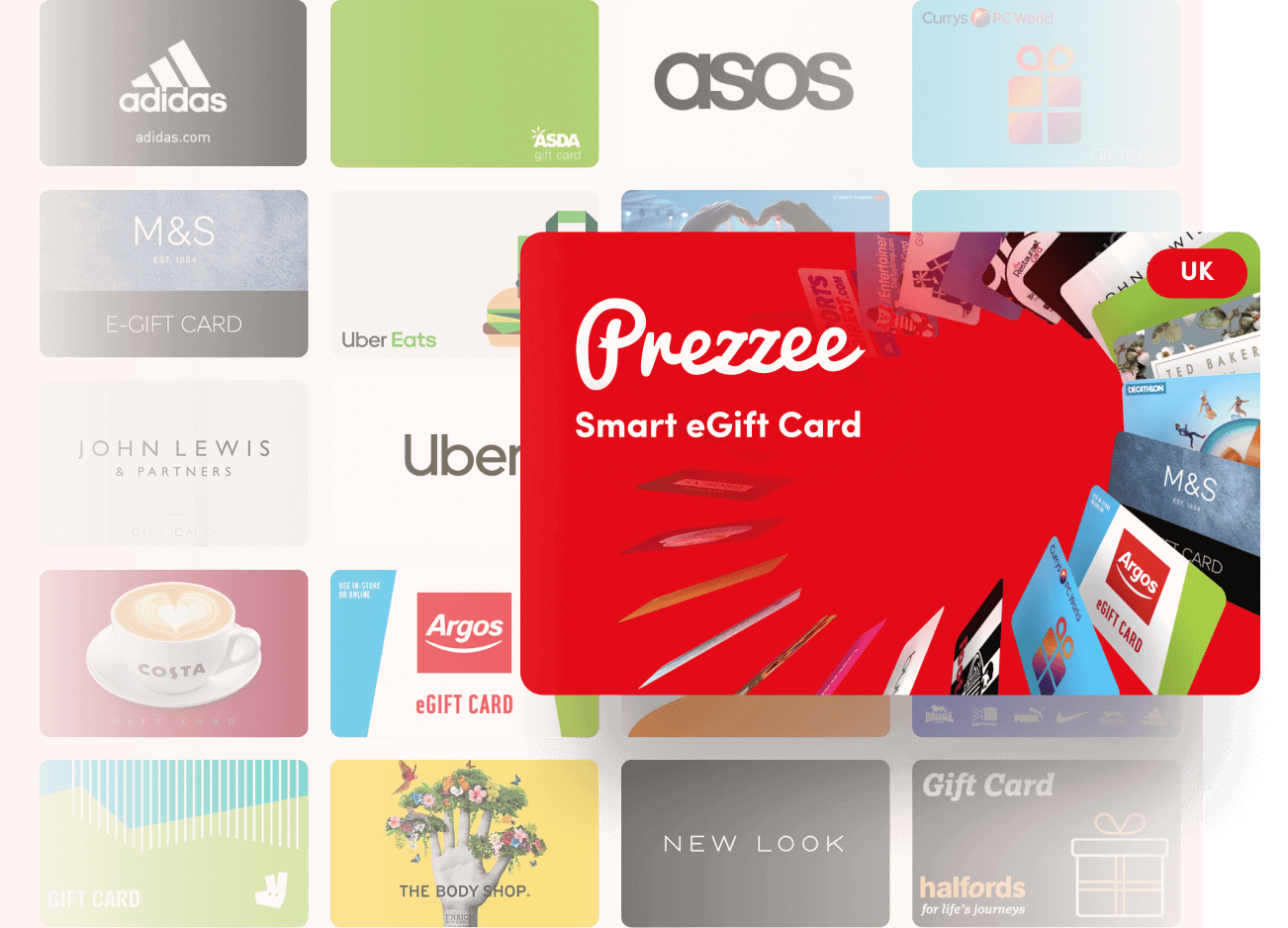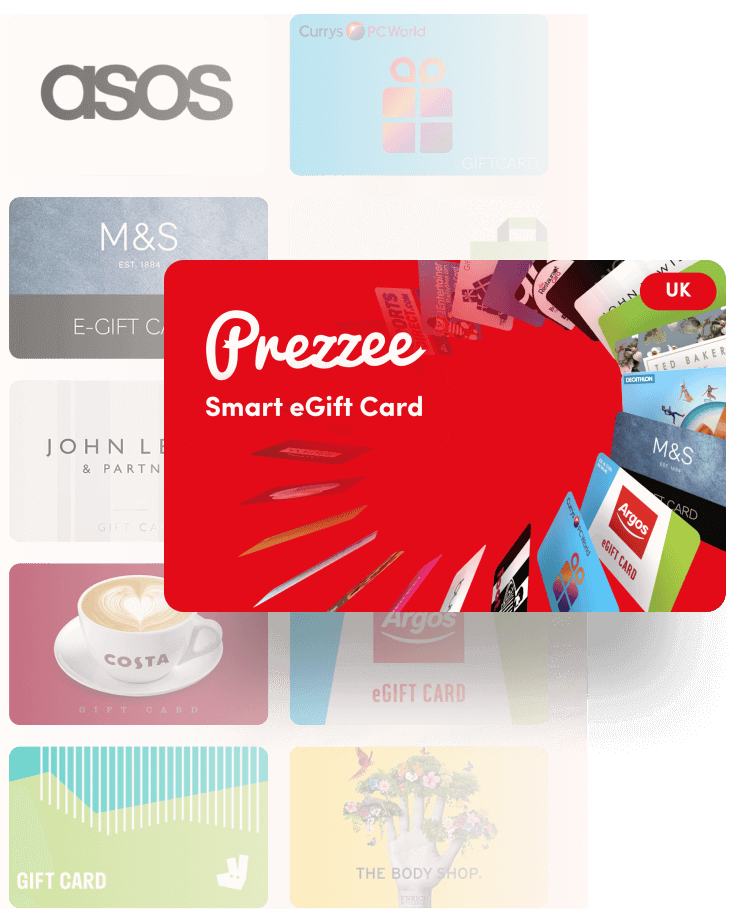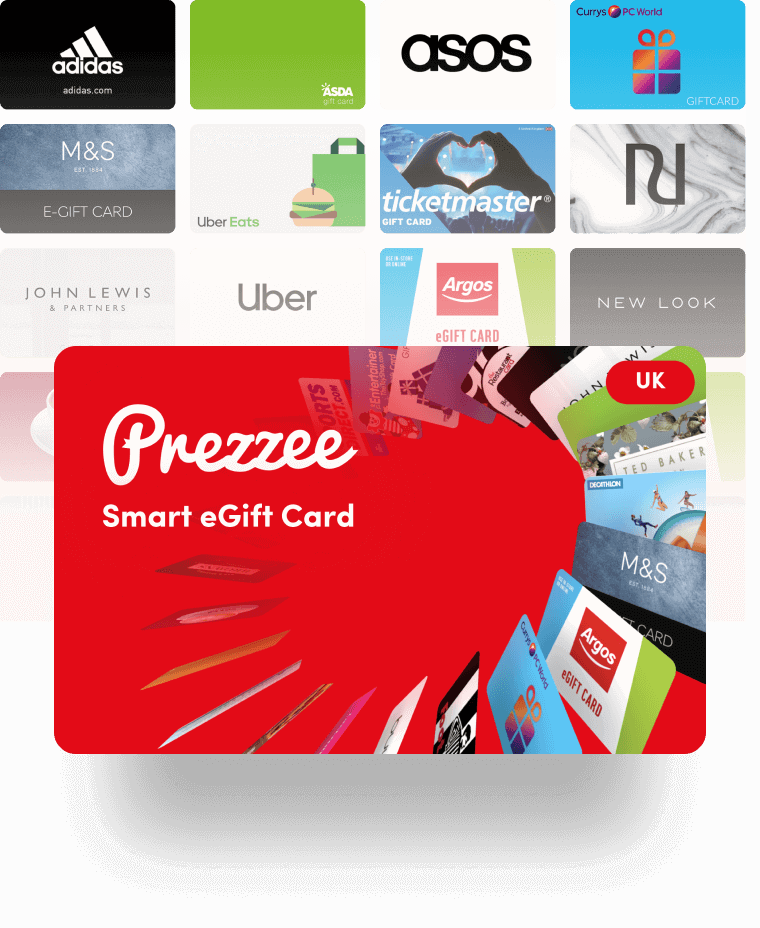 An innovative way to gift
We've thought outside the box to ensure every business/organisation can create a unique gifting experience, with our Prezzee Smart eGift Card. One card, featuring your logo or design of choice, that your recipients can swap for one or more cards from our catalogue of 180+ leading brands. Customise your gift further with a personalised video or voice message and a greeting card.
A flexible list of features to suit your business needs
Free
No additional cost to create your account
Co-Brand
Personalise the Prezzee Smart eGift Card with your company's logo
Send
Unlimited eGift cards in a few simple clicks
Track
Check the status of your eGift card order in real time
Flexible payment options
Pay for orders with a credit card or bank transfer
Sustainable
A 100% digital and environmentally-friendly gift choice
Making corporate gifting easy for thousands of organisations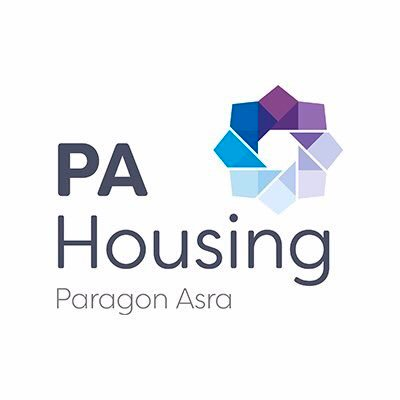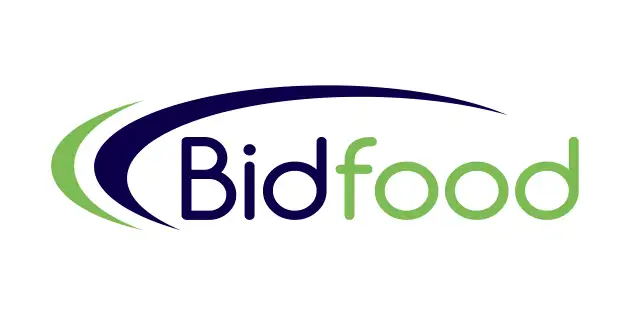 "Our teams were all very grateful for their reward, and that there are so many great retailers to spend it on." "With Prezzee, we were able to make rewards personal, fun and instantly available. Prezzee has allowed us to think more about our recognition culture and has set us on a journey of more ad-hoc, instant recognition to truly make work matter for our people. So far, Prezzee has been well received by both management and employees, creating a significant shift in staff morale." "Prezzee has allowed us to recognise the team's values and behaviours in a more personal way as we're able to choose a Prezzee gift card which is tailored to them. You're able to create bespoke gift cards, personalised messaging and create videos, all of which elevates the recognition and reward, giving that personal touch." "They offer most, if not all, of the most popular brands found in Australia. Their platform is simple to use and the redemption process is straightforward for our members. They have been very responsive and helpful with any questions or requests." "The user-friendly Prezzee platform makes it very easy to recognise and reward customers at scale"
We've got a lot to be proud about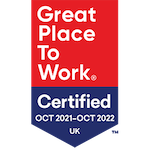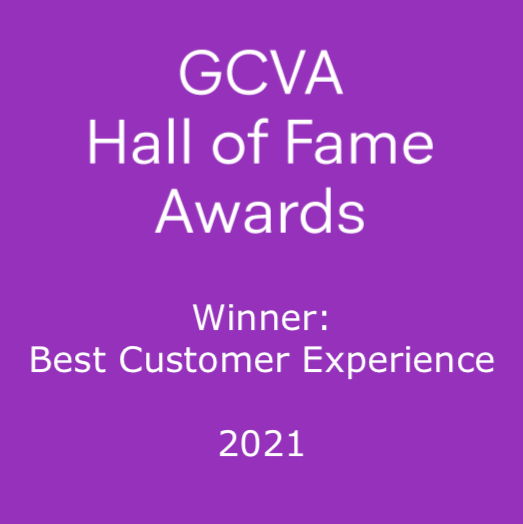 We've been featured in...





What our customers say...
ukbusiness@prezzee.co.uk
London
49 Greek Street, London, W1D 4EG, UK
We aim to answer all enquiries within 24 hours on business days.
We are open from 9am — 5pm week days.