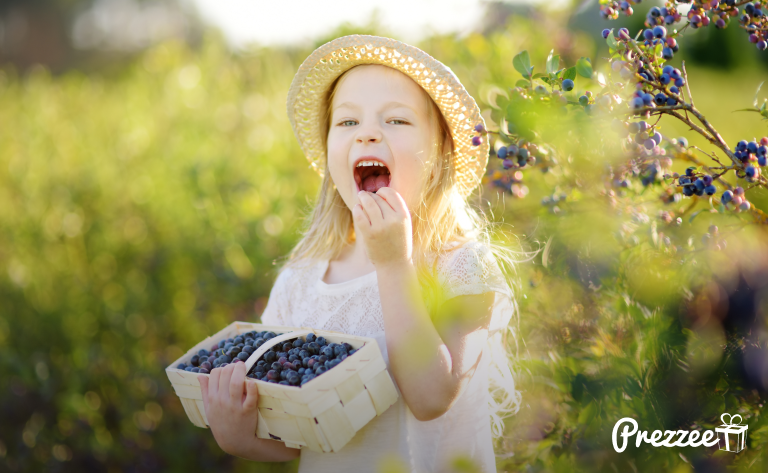 Blueberry Cheesecake Day Smart eGift Card
It's Blueberry Cheesecake Day!
Let your tastebuds run wild on a day dedicated to one of the most mouth-watering desserts out there. Mark the occasion by indulging in the delectable combination of creamy creamy cheesecake and luscious blueberries with loved ones.
The icing on top of the cake ( like what we did there?!), Prezzee has created a special way to mark Blueberry Cheesecake day with a limited-edition digital gift card that can be used at 190 + brands such as Côte, Costa, Krispy Kreme and more.
Valid for 2 years