The Dining Out Card eGift Card
Valid for 3 years
Transaction Cancelled
Your PayPal transaction was cancelled. Your PayPal account was not charged.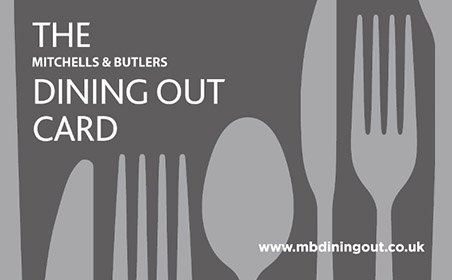 IMPORTANT
Due to the UK Covid19 lockdown - Stores are currently closed. If purchasing a gift card - Please be aware of the expiry period. This card can be redeemed in store only.
IMPORTANT
This card is redeemable in store only. It cannot be used online.
The Dining Out Card eGift Card
Valid for 3 years
Select card value (GBP)