Primark UK Gift Card
Valid for 2 years
Transaction Cancelled
Your PayPal transaction was cancelled. Your PayPal account was not charged.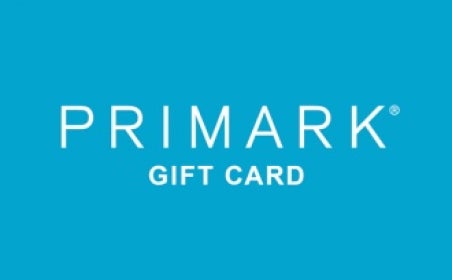 IMPORTANT
**This card is redeemable in store only. It cannot be used online.**
IMPORTANT
The e-Gift card contains a barcode which should be presented in-store:
Print out the voucher you wish to redeem.
Present the voucher at checkout.
Only printed vouchers will be accepted.
Primark UK Gift Card
Valid for 2 years
Select card value (GBP)