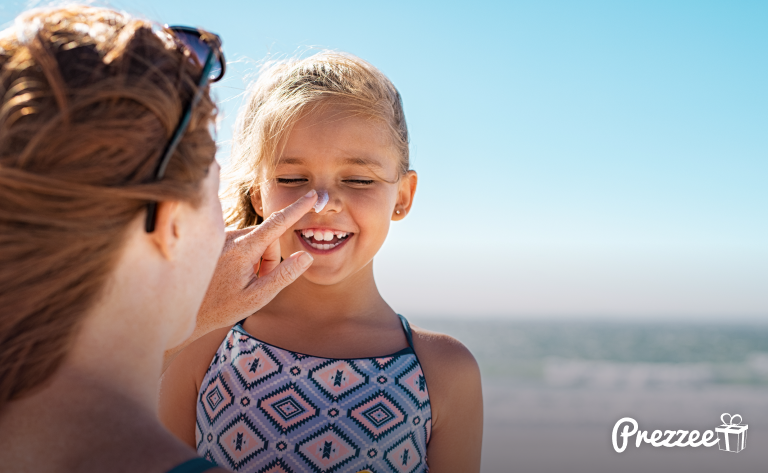 Sunscreen Day Smart eGift Card
Get your SPF ready, it's Sunscreen Day.
Dedicated to raise awareness about the dangers of sun exposure and the importance of sunscreen.
A key product to keep in the bathroom, daily use of sunscreen is one of the best and easiest ways to keep your skin safe from sun exposure, skin cancer and UV damage. Use our special-edition Prezzee to stock up on sunscreen for yourself or send to a friend or family member that you think may need a gentle reminder to make sunscreen a part of their day.
Valid for 2 years